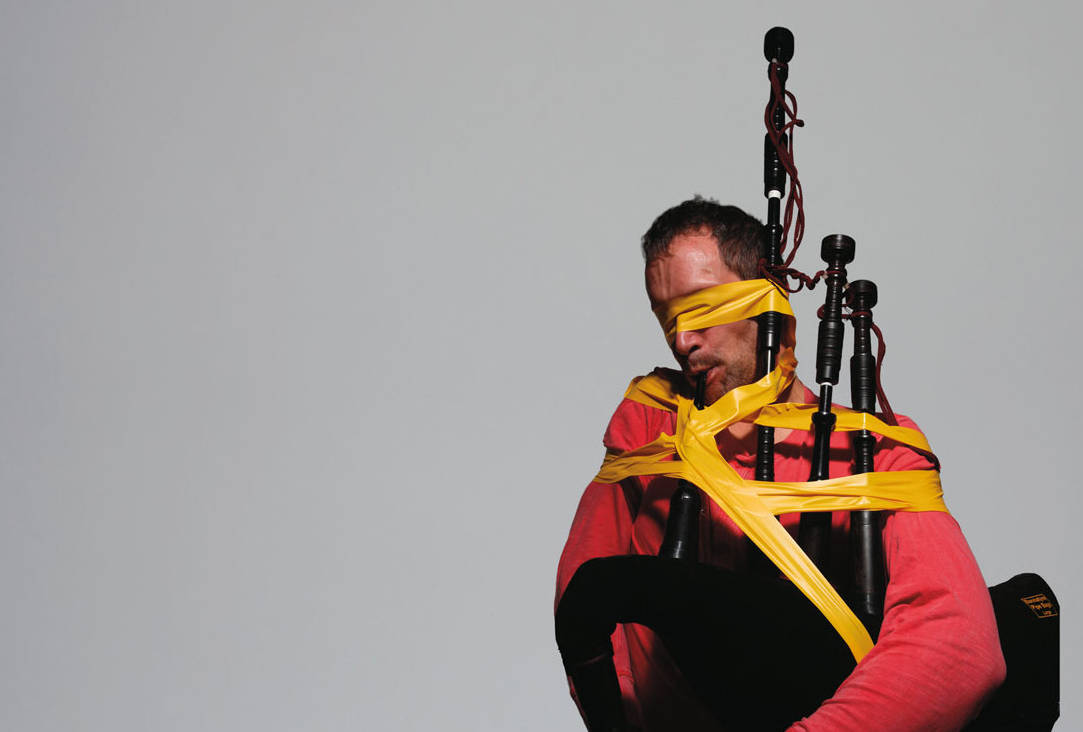 Erwan Keravec is a Breton piper whose eclectic path ranges from traditional to contemporary music and improvisation. This encompasses free improvisation with Mats Gustafsson, Beñat Achiary, Jean-Luc Cappozzo etc.;
writing and playing music for modern dance companies: Boris Charmatz, Emmanuelle Huynh, Gaëlle Bourges, Mickaël Phelippeau ;
playing pieces written for him by such contemporary composers as Wolfgang Mitterer, Oscar Bianchi, Oscar Strasnoy, Philippe leroux, José-Manuel Lopez Lopez, etc.
Lastly, in 'Urban Pipes' Erwan presents his work as a composer and an improviser.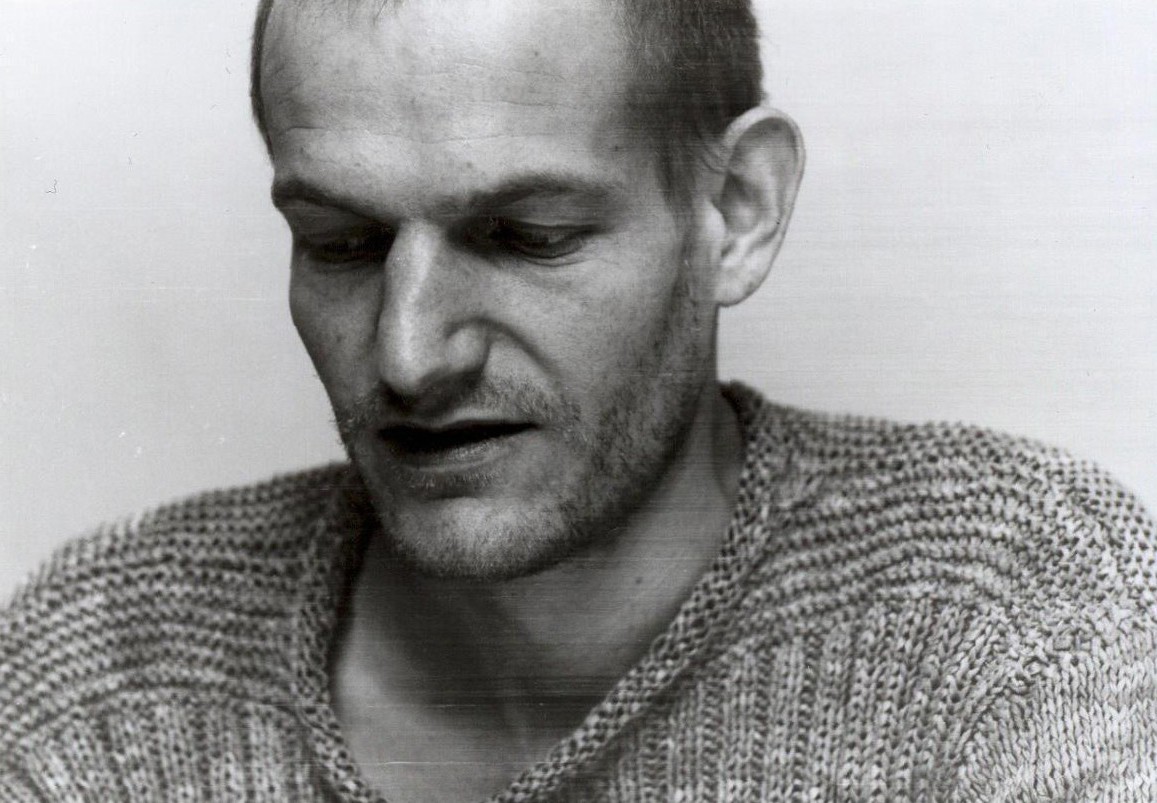 A new project for Nu Piping, it's SONNEURS, for bagpipe/binou/bombard/trélombarde. The first piece was first-performed last may, it's composed by Wolfgang Mitterer.
Next year, in April, 3 news pieces for this quatuor : Susumu Yoshida, Erwan Keravec and Samuel Sighicelli.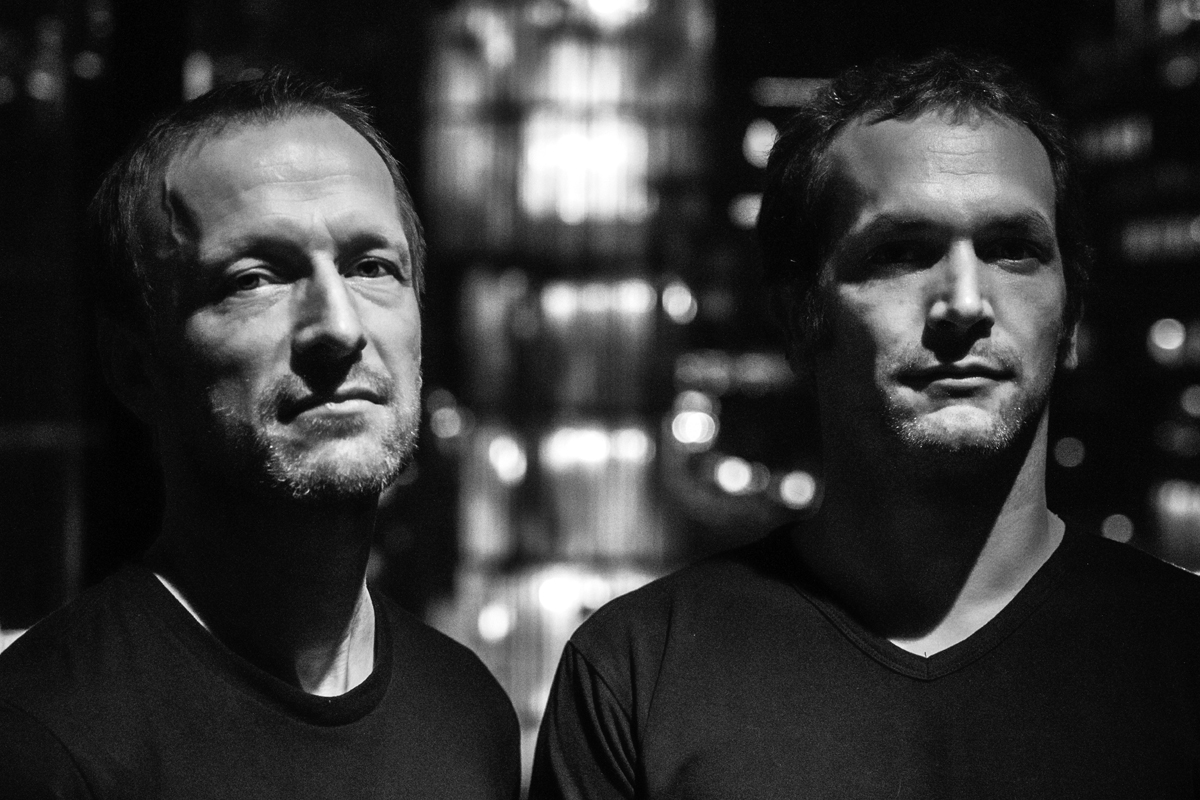 A first recording for LUFT, Mats Gustafsson/Erwan Keravec,
is done. Release soon.